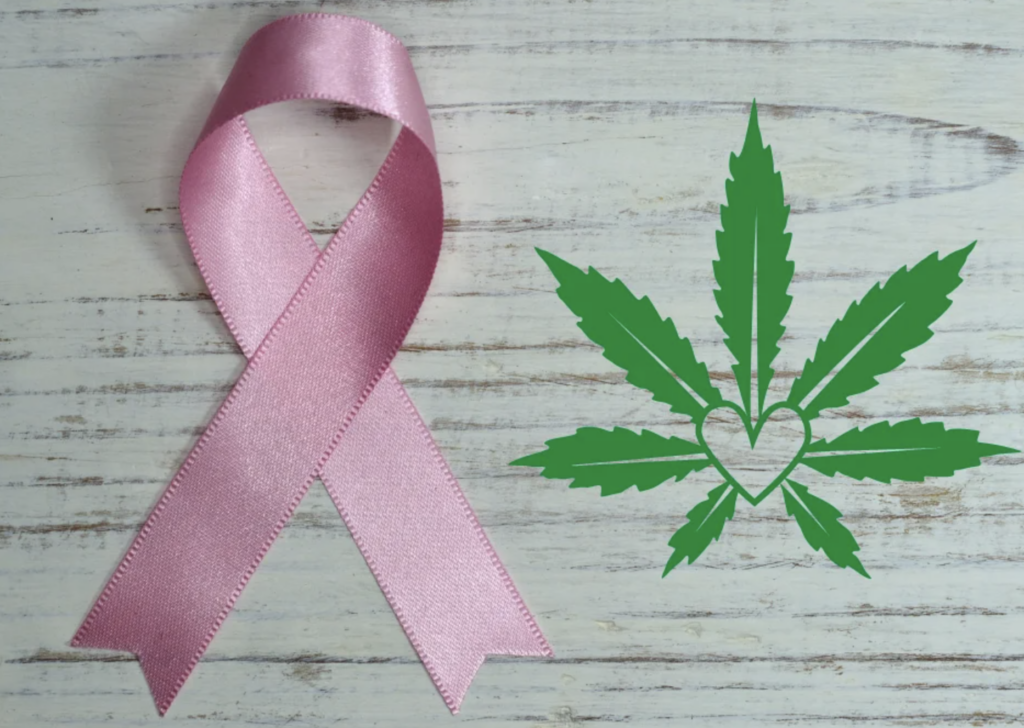 Virginia is one of America's 13 original colonies. It's home to iconic places such as Thomas Jefferson's Charlottesville plantation and Monticello. Approximately 8.5 million people call Virginia home, according to the 2020 census report. Of those 8.5 million people, more than 50,000 of them are registered medical cannabis patients, with that number continuing to grow as more people take advantage of legal access to medical cannabis.
Residents in the state of Virginia who have one or more qualifying conditions can now apply to become medical cannabis patients. The state of Virginia's Regulated Medical Cannabis Program went into effect on July 1st of 2022. This is incredibly good news for individuals who live in the Old Dominion, like Vickie R. Williams-Cullins.
Vickie was recently featured on a local media outlet where she discussed the benefits she received from medical cannabis while undergoing chemotherapy treatments for breast cancer. She told the media that her illness was an indescribable sickness saying she was so sick that she could hardly breathe. Current methods of treatment for various types of cancer involve chemotherapy.
Even though chemotherapy is a treatment option, it comes with many unpleasant side effects. Cancer patients that undergo chemotherapy treatments often experience unpleasant side effects such as loss of appetite, nausea, infections, fatigue, and more. Thanks to the state of Virginia having a working legal, medical cannabis program in place, those who live there now have access to cannabinoid therapies versus traditional prescription medications.
What is Breast Cancer?
Breast cancer is a condition that commonly affects women but also occurs in men at a much lower rate. According to the Center for Disease Control and Prevention, "Each year in the United States, about 264,000 cases of breast cancer are diagnosed in women and about 2,400 in men. About 42,000 women and 500 men in the US die each year from breast cancer. Black women have a higher rate of death from breast cancer than white women." The symptoms of breast cancer include lumps, discharge, and a change of shape or texture in the breast.
Early identification of breast cancer is vitally important in helping to overcome this disease. Depending on the stage the cancer is detected, a combination of treatments involving radiation, chemotherapy, medication, and surgery are used. Surgery typically consists of procedures such as Lymph node dissection, Mastectomy, Lumpectomy, Mammoplasty, and Tissue expansion. Medical procedures include radiation therapy and teletherapy.
Medications include chemotherapy, estrogen modulators, hormone-based chemotherapy, and more. This condition often involves seeing multiple doctors such as oncologists, radiation oncologists, surgeons, and plastic surgeons.
As you can see, breast cancer patients undergo a very rough recovery process when and if recovery is achieved. The various methods of treatment used along the way, such as chemotherapy and radiation treatments, come with many unpleasant side effects. There are prescription medications doctors commonly prescribe to help ease the severity of these side effects. Sadly, these prescriptions oftentimes lead to a domino effect of other side effects. This is where cannabis is coming to the rescue for many people.
How Can Medical Cannabis Help Breast Cancer?
You can go online and find stories about people beating cancer with cannabis. Some people completely kick cancer altogether with the help of cannabis. Some people use cannabis to help them through cancer treatments such as radiation and chemotherapy. Then there are those people for whom cannabis just doesn't work or that haven't found the right cannabinoid regimen yet.
Cannabis may help you or someone you know who's battling breast cancer. In States like Virginia, where residents have access to legal, medical cannabis, people are finding cannabis helps work wonders. People like Vickie R. Williams-Cullins of Virginia have embraced medical cannabis to help get through breast cancer.
Vicki told local media sources, "When you're just trying to manage to stay alive, it's hard to stay on a regimen. So that was a lot easier to manage and mitigate some of the challenges that encumbered me when I was going through treatment." She went on to express happiness that other Virginians would have access to the choice of medical cannabis. Vicky is also advocating for laws to reduce the cost of utilizing medical cannabis as a treatment to make it more affordable and accessible for all Virginians.
Cannabis has shown great success in helping a lot of people manage the symptoms associated with various types of cancer, including breast cancer. Numerous research studies published on the NCBI support the therapeutic attributes of cannabinoids in helping control cancer symptoms.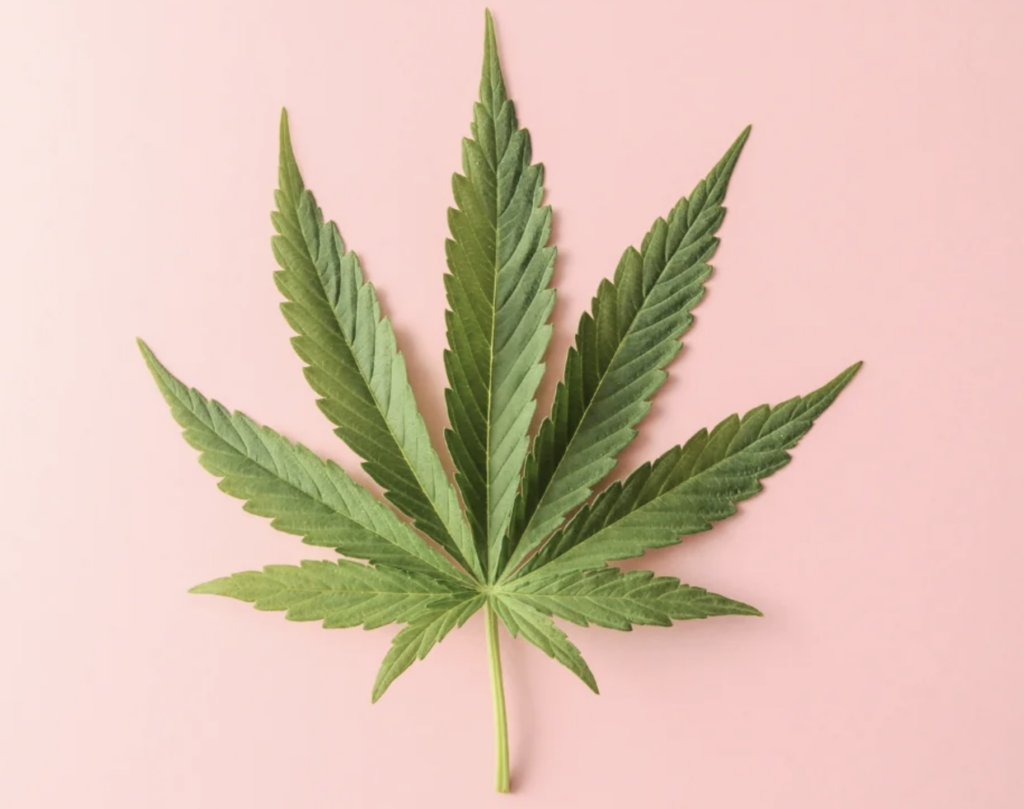 Beating Cancer With Cannabis Isn't What Many People Think
There are many stories about people who have completely beat cancer on their own. These people did not smoke their cancer away. They didn't beat it by eating heavy doses of cannabis edibles. FECO (full extraction cannabis oil) is commonly used by many people to help eradicate the symptoms of cancer and sometimes even cancer itself. Smoking or eating edibles are ways to help aid nausea, increase appetite, reduce stress and fatigue, and/or support healthy sleep cycles.
One potential benefit of cannabis is its ability to inhibit cancer cells. Research conducted by professionals published on the NCBI website stated that one study showed "CBD preferentially inhibited the survival of breast cancer cells by inducing apoptosis and autophagy."
There are hundreds of different cannabinoids found in cannabis. Of those hundreds of cannabinoids, we are only beginning to understand a small handful of them. Cannabinoids such as THC, CBG, CBD, and others offer a wide array of potential therapeutic benefits. Cannabis has been reported to help reduce and control symptoms associated with stress, depression, PTSD, nausea, headaches, loss of appetite, chronic pain, fatigue, and much more.
Individuals suffering from breast cancer often experience nausea, fatigue, chronic pain, a loss of appetite, and many other symptoms that cannabis is notoriously popular for helping with. Choosing to use cannabis isn't always about getting rid of all of your prescriptions. Sometimes cannabis makes a great companion to prescription medications helping people to use less of them while influencing them to work more effectively. If you live in a state that has a legal, medical cannabis program in place and feel that you meet the requirements to become a medical cannabis patient, it's time to make an appointment with an MMJ doctor today. After you receive your doctor's recommendation from a certified MMJ doctor and have filed for your state-issued MMJ card, you can join the other 3.6 million medical cannabis patients who utilize the many medicinal attributes associated with cannabinoid therapies.
Disclaimer: The information, including but not limited to, text, graphics, images and other material contained in this article is for informational purposes only. No material from this article is intended to be a substitute for professional medical advice, diagnosis, or treatment. Always seek the advice of your physician or other qualified health care provider with any questions you may have regarding a medical condition or treatment before undertaking a new health care regimen. Never disregard professional medical advice or delay in seeking it because of something you have read on this website.