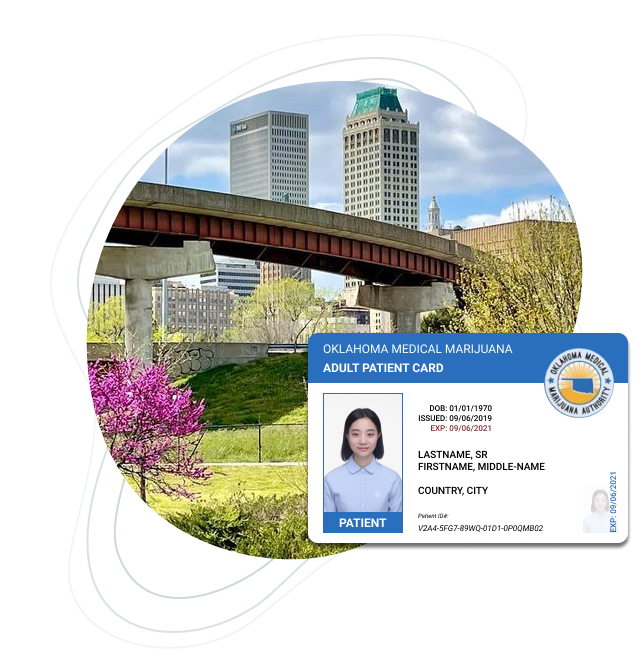 Get your Medical
Marijuana

Card in Oklahoma

Simple 10 minute online process.

Charged only if approved.

Starting at $99.

Already have an account?Log in
Get approved easily & instantly

Sign up
No appointment required! Simply register through your computer, tablet, or mobile device.

Meet with a Doctor
Our medical marijuana doctors are on standby, and will see you once you finish your application.

Instant Approval
You can download your medical marijuana recommendation directly from our website.

24/7 Verification
We offer 24/7 verification through fademd.com/verify
Benefits of having an Oklahoma Medical Marijuana Card
Legal Protection
A medical marijuana recommendation is required to legally purchase cannabis in Oklahoma.
Two Year Term
Your medical marijuana recommendation will be valid for two years after issuance.
Grow Your Own Cannabis
A medical marijuana recommendation is necessary to cultivate your own cannabis.
Priority Dispensary Access
Gain access to all medical marijuana dispensaries in the State of Oklahoma.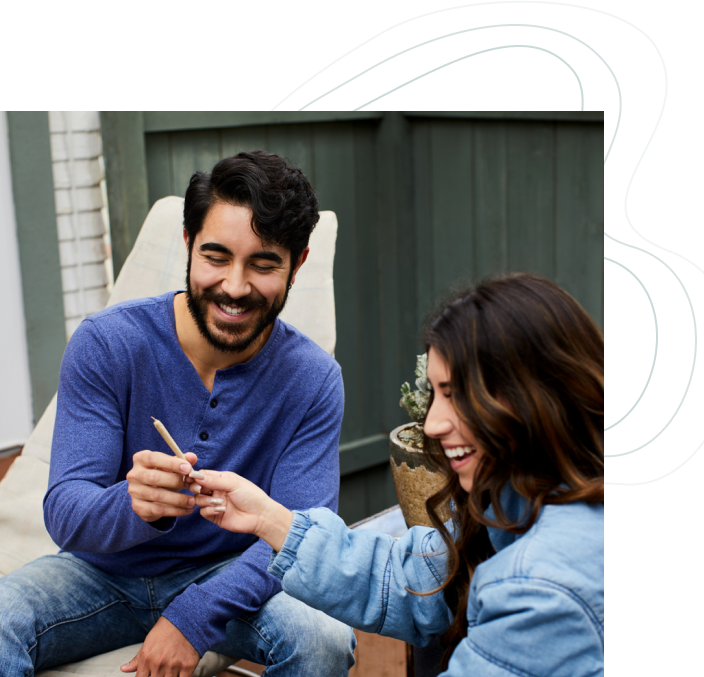 What our Oklahoma patients have to say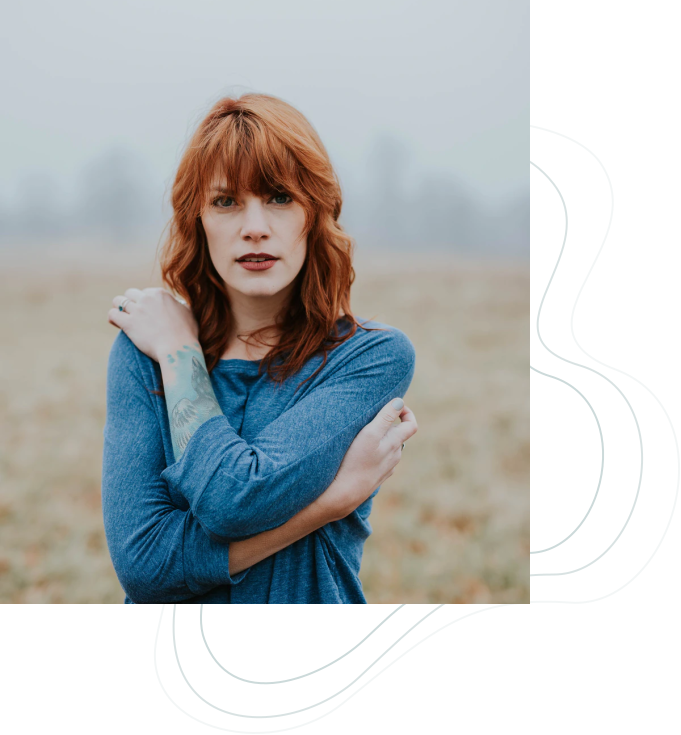 I loved my FadeMD doctor! The approval process is quick and easy and customer service always answers any questions I have.
Jasmine M.
Verified customer
Friendly customer support team
4.9 out of 5 stars from 8.1k reviews
We're making medical marijuana easy.
How to get your medical marijuana card in Oklahoma
In order to get a medical marijuana card through the Oklahoma Medical Marijuana Authority, you must go through the following steps:
Sign up on FadeMD.com where you will be connected to a fully licensed MD or DO who is in good standing in the state of OK. You will need your FadeMD medical practitioner to complete the Physician Recommendation Form.
Go to http://omma.ok.gov/ and click "Apply Now"; Register an account with your email address and wait for your verification email and click "Verify"
Fill out your application and upload the required documents which include:

Physician Recommendation Form
Digital Photo
Proof of Identity
Proof of Residency
Proof of Medicare/Medicaid/Disabled Veteran Status (optional)
Completed Applications will be reviewed by the Oklahoma Medical Marijuana Authority. If approved, an approval letter and your license will be mailed to you within 14 days of submittal.
Oklahoma legalized medical marijuana in June 2018, when voters approved the passage of State Question 788. State Question 788 allows for the cultivation, possession and consumption of cannabis by certain qualifying medical patients who meet certain criteria. Operating Under the Oklahoma State Department of Health, the Oklahoma Medical Marijuana Authority is the regulating body in charge of overseeing the state medical marijuana program.
In order to legally cultivate, possess and consume cannabis in the State of Oklahoma a person must be registered with Oklahoma Medical Marijuana Authority. In order to register a prospective patient must receive physicians recommendation. Only a Medical Doctor and Doctor of Osteopathy in good standing to practice in the State of Oklahoma can recommend medical marijuana.
A person in possession of a state issued medical marijuana license shall be able to:
Consume marijuana legally
Legally possess up to three (3) ounces of marijuana on their person
Legally possess six (6) mature marijuana plants
Legally possess six (6) seedling plants
Legally possess one (1) ounce of concentrated marijuana
Legally possess seventy two (72) ounces of edible marijuana
Legally possess up to eight (8) ounces of marijuana in their residence.
Marijuana and Health
Below are examples of some of the Oklahoma qualfied conditions that cannabis has been known to treat effectively.

Chronic Pain
Cannabis has been linked to providing moderate relief of chronic pain symptoms.

Sleep Disorder
Studies show that THC helps promote sleep by activating the endocannabinoid system's receptors.

Anxiety
Consumed in controlled doses, cannabis can alleviate anxiety and calm users down.

Lack of Appetite
THC, the main active ingredient in cannabis, has been linked to stimulating appetite.
Frequently Asked Questions
Proof of OK residency
Proof of identity
A clear color full face digital photograph
Adult Patient Physician Recommendation Form
Proof of Medicaid, Medicare or Veteran's Administration (if applicable)
Talk to an expert in marijuana on-demand
Marijuana Advice from an Expert
Upon approval, our marijuana expert will contact you to you to provide non-medical advice on any marijuana-related topic.
Shopping and Product Advice
We know the marijuana market well and can point you towards the best deals, stores, and brands available today.
Usage & Dosage Questions
We can advise you on the many ways to consume marijuana and help you find a method you're comfortable with.