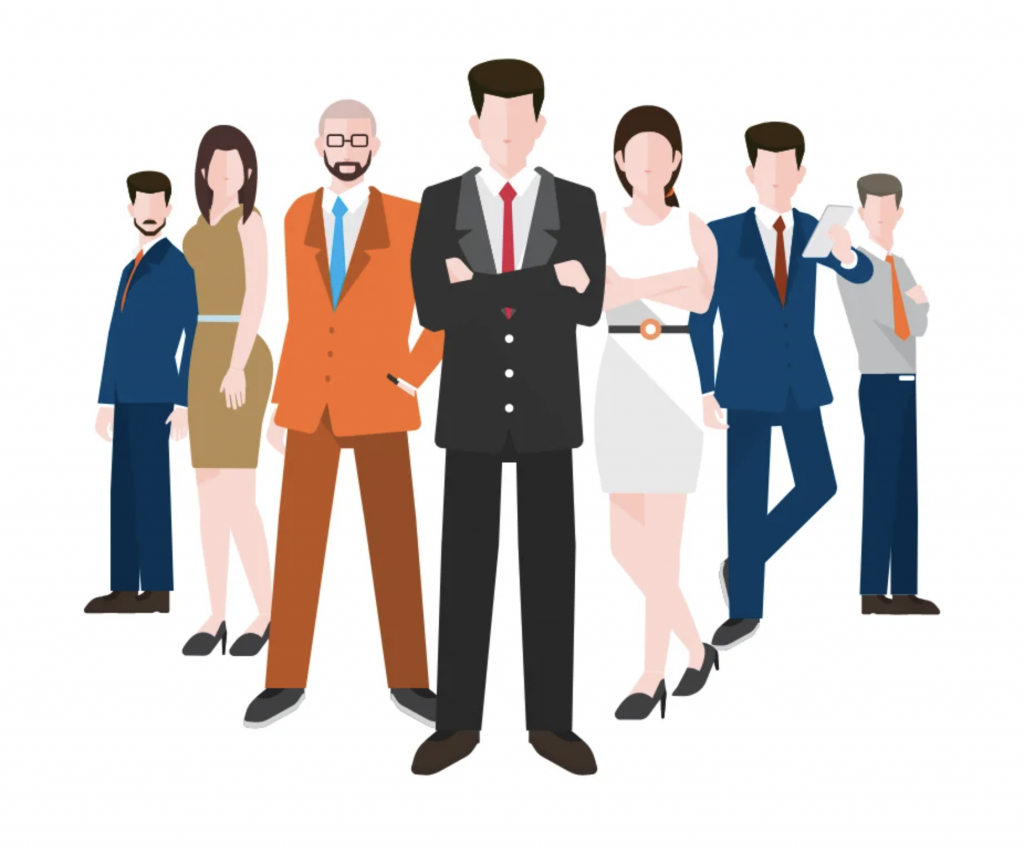 Medical cannabis is legal in more states now than it is not. Despite being federally illegal, cannabis is available with a medical marijuana card in most states. In some states, it is legal for adults over 21 to possess and utilize cannabis without a medical marijuana recommendation. Because of this, we have seen policies surrounding cannabis consumption and possession change in many places. Unfortunately, not everyone is catching up with the times.
According to a document obtained by Marijuana Moment, on June 9th, the Environmental Protection Agency, also known as the EPA, sent out a memo titled "Employee Obligations Regarding a Drug-Free Workplace." This memo referred to executive order 12564, which requires federal employees to refrain from using illegal drugs on or off duty. Unfortunately, thanks to the draconian ways of the federal government and the continued federal prohibition, this also includes cannabis.
Reiterating Their Draconian Stance on Recreational and Medical Cannabis
Not only are federal employees unable to participate in medical or recreational cannabis markets they are also unable to invest in anything cannabis-related despite state legalities. The OPM and Office of the Director of National Intelligence recently released guidance regarding this subject, so the EPA wanted to remind employees about their responsibilities as federal employees to withstand and uphold a drug-free workplace. The memo made mentioned the classification of cannabis per the Controlled Substance Act as well as the legality of CBD products on the federal level per the Agricultural Improvement Act of 2018, aka the 2018 Farm Bill. This bill gave protection to CBD products that are produced from cannabis containing less than a 0.3 percent concentration of delta-9 tetrahydrocannabinol (THC), such as CBD oils. The memo then stated the following.
"Legislative efforts by U.S. states and jurisdictions, including the District of Columbia, as well as foreign countries, to remove criminal prohibitions on medical or recreational use of marijuana or on CBD products do not alter Federal law or Executive Branch policies regarding a drug-free workplace. Despite changes in state laws and social norms, the use of marijuana is illegal under Federal law, even when obtained through prescription or when used in a jurisdiction where such use is permitted."
Violating Federal Law as a Federal Employee
Any federal employee, not just those employed with the EPA, could face disciplinary action should they test positive for cannabis or any other illegal drugs. According to the memo, employees that violate Federal law by utilizing controlled substances, including the use of cannabis with or without a physician's recommendation, may also be determined "ineligible for access to classified information or to hold a sensitive position as applicable. Further, for employees in designated sensitive positions, and/or employees directly investing in stocks or business ventures pertaining to marijuana growers or retailers, may negatively impact your eligibility for access to classified information or eligibility to hold a sensitive position."
However, on the opposite side of the spectrum, federal employees are able to make indirect investments into the cannabis industry so long as it is done through avenues such as investments in retailers or growers via diversified publicly traded mutual funds on a US-based exchange. Last but not least, within the memo, the EPA provided resources to employees that felt they might have a drug problem or need treatment, counseling, or rehabilitation programs.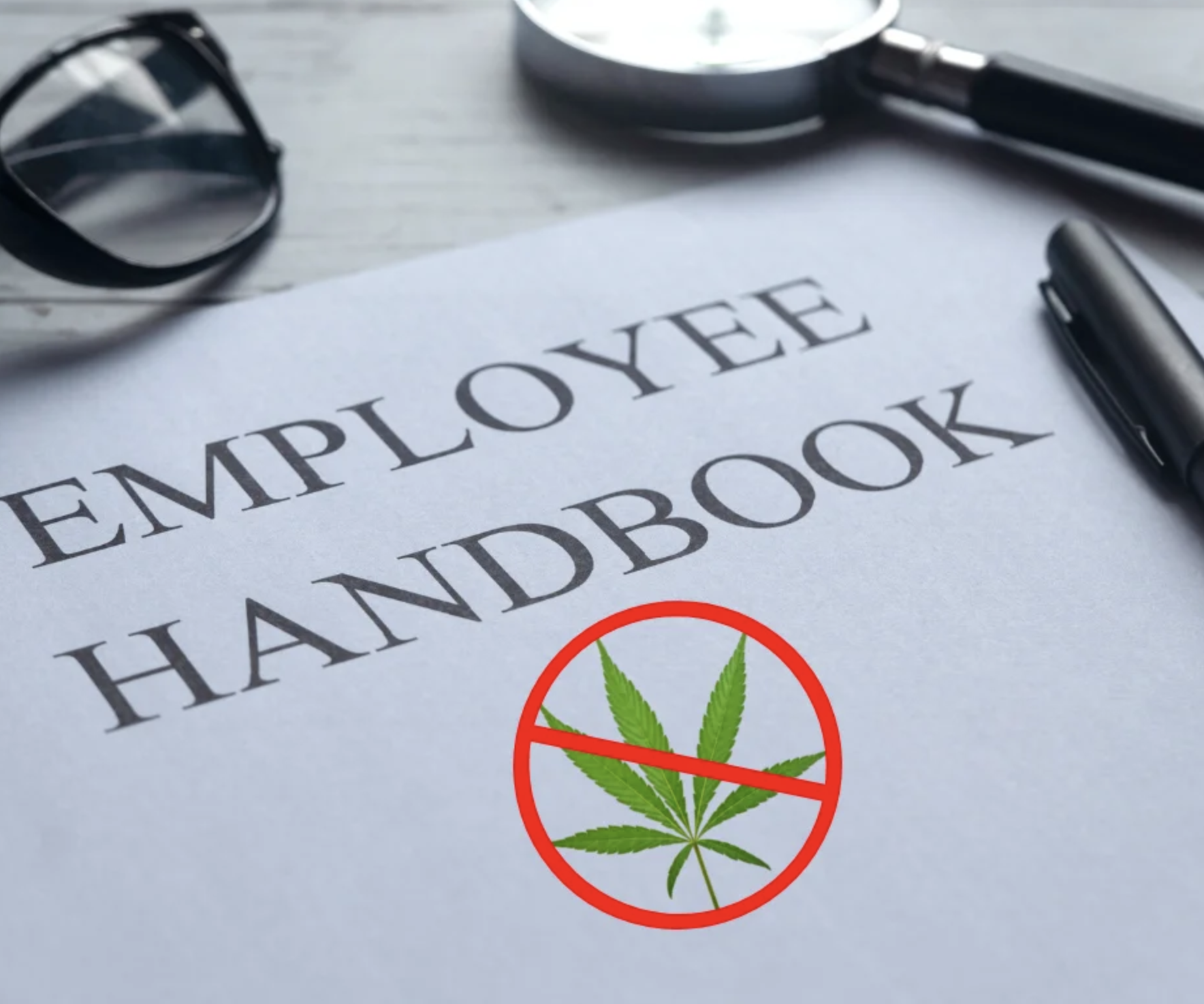 Changing Policies Surrounding Cannabis and Employment
Luckily, for non-federal employees, policies regarding employee "drug use" are starting to change. In many places now, if you have received a physician's recommendation for medical marijuana, you are not subject to company policies regarding cannabis consumption. Furthermore, in some cases, where cannabis is legal for non-medical consumption for adults, employee policies have also progressed to support the state legality. Others, however, have not.
Washington D.C.
In Washington D.C., legislation known as the Cannabis Employment Protections Amendment Act recently received approval which prohibits employers from terminating, suspending, failing to promote, demoting, refusing to hire, or otherwise penalizing employees or prospective employees based on cannabis consumption or their status as a medical cannabis patient. This bill provides protection for nearly all employees, with the exception of those that work in "safety-sensitive positions in which cannabis use could foreseeably cause "actual, immediate, and serious bodily injury or loss of life to self or others."
New York
With the signing of the Marihuana Regulation and Taxation Act in March, recreational cannabis became legal for adults over the age of 21 in the state of New York. With the enactment of the MRTA came changes to workplace policies regarding cannabis. In the state of New York, employers are prohibited from terminating or otherwise penalizing adults over the age of 21 for cannabis consumption outside of the workplace and work hours. Employees, however, are subjected to the company policy regarding cannabis use during work hours or on company property. If workplace policies forbid the use of cannabis on-site or during work hours and an employee violates that policy, disciplinary action may still occur. The same applies to medical cannabis patients in New York.
Still No Sign of Light for Federal Employees
Similar bills have been passed in other states or are currently in the works to provide protection for employees where cannabis has been legalized for medical or retail purposes. However, none of these bills provide protection for federal-level employees. As federal employees, you are subjected to the federal policies surrounding drug use and employment. As long as the federal government continues to support outdated cannabis prohibition, this will not change. Fortunately for the millions of other employees in these states that are not bound by federal employee policies, there has been great progress made to provide protection from workplace discrimination for retail cannabis consumers as well as medical cannabis patients.
Hopefully, in time, federal prohibition will come to an end, and everyone will be able to embrace this plant for all it has to offer, no matter who their employer is. In the meantime, if you are not a federal employee and live in a state where medical cannabis is legal, to ensure you are protected under state laws, apply for a medical cannabis card today.
Disclaimer: The information, including but not limited to, text, graphics, images and other material contained in this article is for informational purposes only. No material from this article is intended to be a substitute for professional medical advice, diagnosis, or treatment. Always seek the advice of your physician or other qualified health care provider with any questions you may have regarding a medical condition or treatment before undertaking a new health care regimen. Never disregard professional medical advice or delay in seeking it because of something you have read on this website.