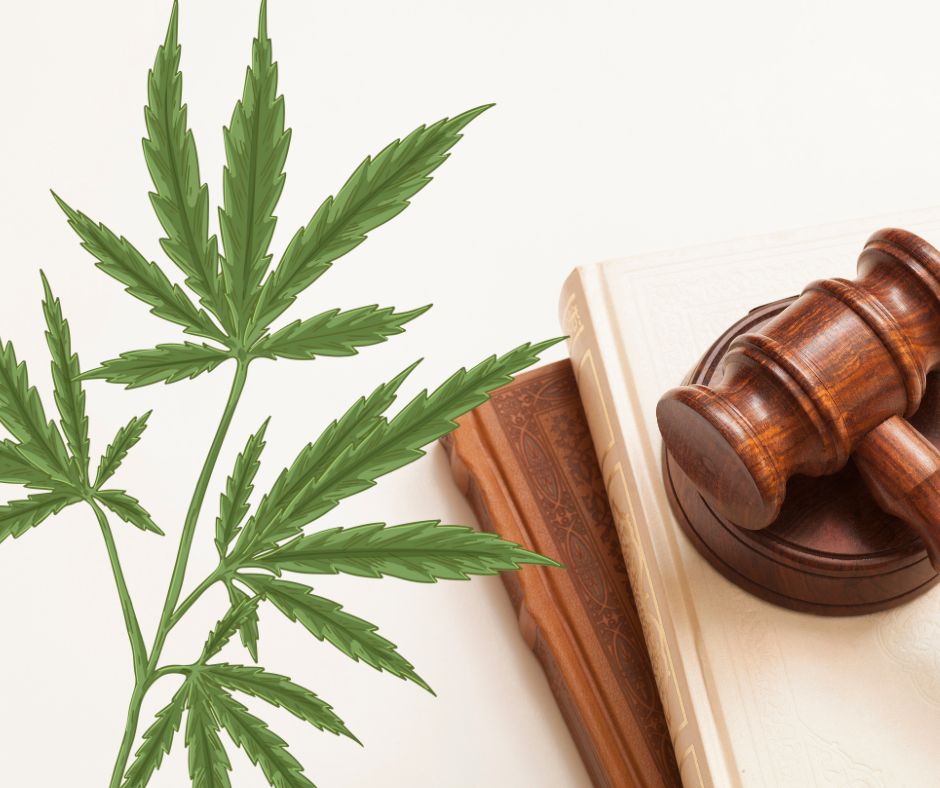 Medical cannabis legalization in California kicked off nationwide reform efforts that have resulted in more than half of the country having access to medical cannabis. While laws are constantly changing, it seems in places across the country pertaining to cannabis, often states like California that has already legalized both retail and medical cannabis and also implement new changes to better the industry for consumers and patients. This is precisely what we recently saw in the California cannabis industry. Recently lawmakers in California have successfully passed a plethora of new cannabis-centric legislation.
"For too many Californians, the promise of cannabis legalization remains out of reach, these measures build on the important strides our state has made toward this goal, but much work remains to build an equitable, safe and sustainable legal cannabis industry. I look forward to partnering with the Legislature and policymakers to fully realize cannabis legalization in communities across California." – Governor Newsom
Let's take a closer look at these recent changes and what they mean for citizens and visitors to California.
Paving the Way for Interstate Commerce
Senate Bill 1326 introduced by Senator Cabellero outlines regulations for interstate cannabis commerce from California to other legal cannabis states. This bill relies heavily on the rescheduling of cannabis at the federal level as official assurance that interstate commerce would not be subject to federal law enforcement is required before any such transactions could take place.
Delivery Statewide for Medical Cannabis Patients
A bill introduced by Senator Wiener, known as SB 1186 would "prohibit a local jurisdiction from adopting or enforcing any regulation that prohibits the retail sale by delivery within the local jurisdiction of medicinal cannabis to medicinal cannabis patients or their primary caregivers by medicinal cannabis businesses." This means that no matter where you live in the state of California, as a medical cannabis patient, you can have your medical cannabis delivered by companies and no local laws could be put in place to prohibit such delivery.
"This is a victory for seniors, and for those living with HIV, cancer, and other chronic illnesses who use medical cannabis. Finally, patients in rural areas—who have to drive for hours or rely on the illegal cannabis market to access their medicine—will be able to get cannabis delivered right to their door. Thank you, Governor Newsom, for helping us ensure anyone who needs it can access this life-saving medicine." – Wiener
Sealing Past Convictions in a Timely Manner
Assemblymember Bonta introduced legislation that was recently signed by Governor Newsom that is meant to enhance justice reform by requiring that the courts process record sealing in a set timeframe. Per Assembly Bill 1706, courts have until March 1, 2023 to seal the qualifying records for cases that weren't challenged by July 1, 2020.
"It is unimaginable and unacceptable that years after we legalized cannabis, Californians are still waiting to get their records cleared.  We promised this to tens of thousands of Californians, and to date, we have fallen short of that promise. My bill finally provides that relief and guarantees individuals are not denied opportunities to succeed in life because of minor cannabis records. We have a moral obligation to get this right."- Bonta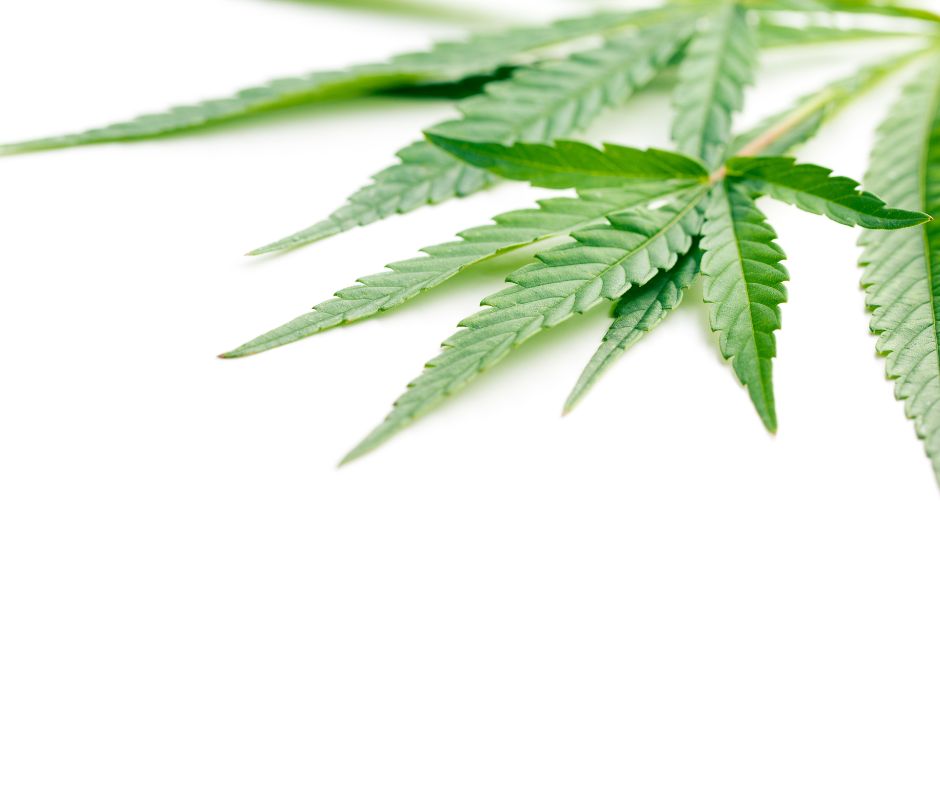 Protecting Our Four-Legged Friends and Veterinarians
Humans are the only ones that benefit from medical cannabis. In fact, every mammal known to man has an endocannabinoid system that can be nourished by cannabinoids produced by cannabis. Assembly Bill 1885 introduced by Assemblymember Kalra prohibits veterinarians from being penalized by regulators for recommending medical cannabis for animals. This bill also requires that the Veterinary Medical Board create guidelines for such recommendations by veterinarians.
"With the signage of AB 1885, veterinarians will be able to recommend safe, regulated cannabis products for their animal patients so our pets can live healthier and more comfortable lives!"– Assemblymember Ash Kalra
Other Cannabis Bills that Made Progress in California
Other bills were introduced and signed by Governor Newsom regarding cannabis as well in recent days. These include several Assembly Bills such as AB2188, AB2568, AB1894, AB2210, AB2925, and AB1646. These bills aim to do a number of things ranging from making it unlawful for an employer to "discriminate against a person in hiring, termination, or any term or condition of employment, or otherwise penalize a person" because of their cannabis consumption and setting forth advertising and labeling requirements for vaporizer products to requiring that the State Department of Health Care Services submit reports starting no later than July 2023 outlining how cannabis tax revenue is being distributed to the Youth Education, Prevention, Early Intervention, and Treatment Account.
California Progress is Years in the Making
Since California legalized medical cannabis in 1995 via Proposition 215, there have been many changes to the cannabis regulatory environment in the state. What was once a free for all medical cannabis program that took little to no effort to become a part of as a medical patient has now become a regulated legal market with stringent laws set forth to protect both patients and consumers but also businesses and their employees. It is exciting to know that the state has a Governor that also understands that simply legalizing the plant isn't enough. Governor Newsom has been a strong supporter of progressive cannabis laws that better the programs and market for everyone involved and has also embraced the need for righting the wrongs of the past and the damage that the war against cannabis caused for so many years.
While there has been much progress over the years in the state of California when it comes to medical and recreational cannabis rights, it seems that they continue to make waves of progress paving the way to a brighter future for all in California. Let's just hope that more states continue to follow in the path of California and implement further cannabis reform to not only pave the path for a better future but to help make right the wrongs of the past and the damage that the war on drugs has caused over the years for those that utilized recreational or medical cannabis.
Disclaimer: The information, including but not limited to, text, graphics, images, and other material contained in this article is for informational purposes only. No material from this article is intended to be a substitute for professional medical advice, diagnosis, or treatment. Always seek the advice of your physician or other qualified health care provider with any questions you may have regarding a medical condition or treatment before undertaking a new health care regimen. Never disregard professional medical advice or delay in seeking it because of something you have read on this website.