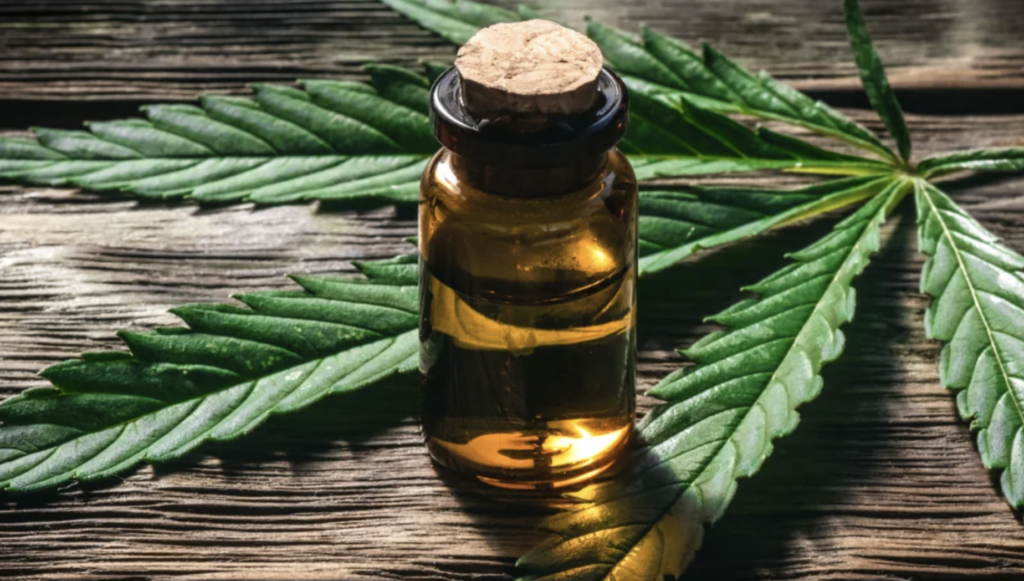 Medical cannabis is a big hit in the state of Missouri. The state of Missouri saw $190 million in medical cannabis sales between Dec 2020 and Dec 2021, according to the Missouri Department of Health and Senior Services. A state website says that as of December 2021, "158,169 qualified patients and 3,283 caregivers" were participating in the state's medical cannabis program.
This averages out to the 158,169 Missouri medical cannabis patients spending an average of $1,201.24 yearly on medical cannabis. This number shows that Missourians, like US citizens in other states, most definitely want legal access to cannabis. Cured medical cannabis (flowers, buds, etc.) made up just over 50% of sales, followed up by cannabis-infused edibles making up 20% of medical cannabis sales in Missouri.
According to local media reports, the state of Missouri has 302 medical cannabis facilities and provides jobs to an estimated 5,200 people. Of the $190 million in medical cannabis sales in the state of Missouri, media reports say that "six-million dollars in taxes were deposited into the Missouri Veterans' Health and Care Fund and six-point-eight million was transferred to the Missouri Veterans Commission."
When and How the Missouri Medical Cannabis Program Started
The medical cannabis program in Missouri is around three years old. It all started back in 2018. Residents across the state rallied in favor of Amendment 2 and succeeded. "On November 6, 2018, 65% of Missouri voters passed Amendment 2, legalizing the medical use of marijuana for qualifying Missouri patients."
To qualify for medical cannabis in the state of Missouri, residents must have one or more qualifying conditions, a valid state-certified MMJ doctor recommendation, and submit the appropriate paperwork to the state to receive a valid state-issued medical cannabis card. Examples of qualifying conditions are glaucoma, cancer, Intractable migraines, Epilepsy, and more. A complete list of qualifying conditions to become a medical cannabis patient in Missouri can be found here.
While the medical cannabis program in Missouri is proving to be successful, it faces many obstacles to becoming a good one. Medical cannabis patients in Missouri don't always get their medical cannabis in the state. Some of them turn to out-of-state medical cannabis markets to buy their medicine. But is that legal? It is in Oklahoma.
Overregulated Medical Cannabis Programs Put Patients at Risk, and More
Cannabis legalization is a great thing. People are often excited for that first day of legal, medical cannabis sales. Long lines build up outside of dispensaries. Patients go inside and make their first legal medical cannabis purchase. Then the newness wears off, and wisdom kicks in.
People are not going to pay street prices or higher for medical cannabis that is not at least of the same quality. When you try to sell a lower-grade product at the same or even a higher price, people (patients) go elsewhere. It is not uncommon to be in an Oklahoma medical cannabis dispensary and meet another patient there from Missouri.
Oklahoma offers out-of-state medical cannabis patients that have a valid state-issued medical cannabis card and current state-issued photo ID to buy a 30-day temporary medical cannabis card in Oklahoma. A Missouri medical cannabis patient or medical patient from any state for that matter can use this temp card when visiting Oklahoma. However, it is illegal to buy cannabis in Oklahoma and take it across state lines to another state.
This makes for a grey area where one patient from a state like Missouri may get a temp card in Oklahoma and buy for several other patients where they live. This puts the patient at potential risk of legal repercussions. It also throws off numbers in the market that are supposed to be monitored as a result of legalization and regulation.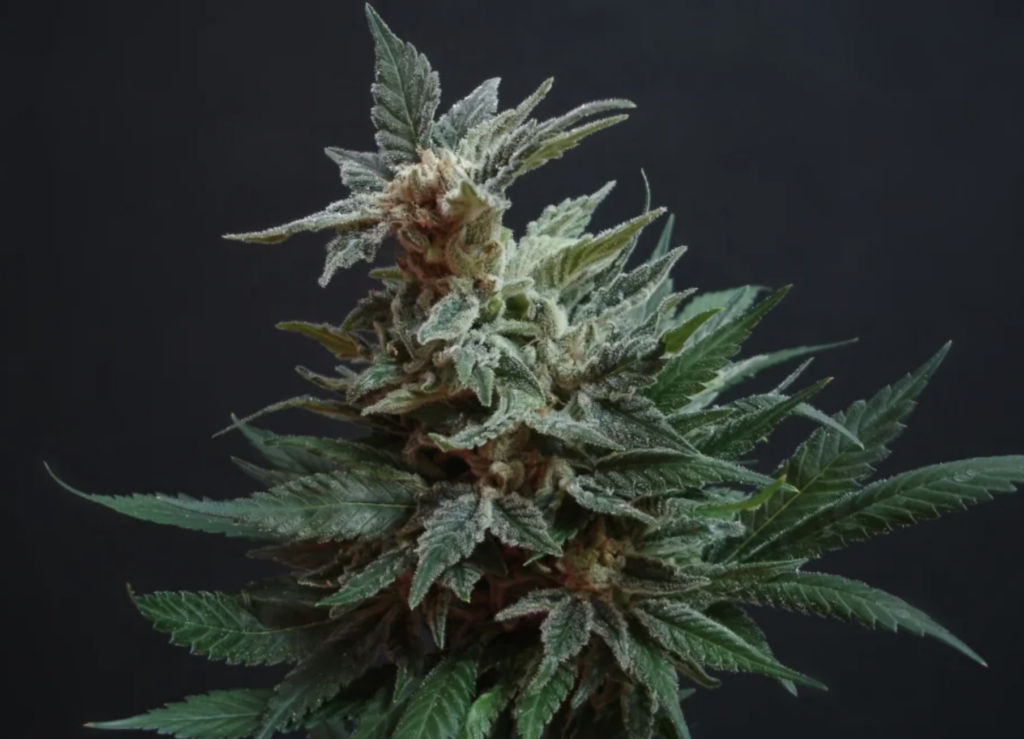 What Could Be Done to Improve the Medical Cannabis Market in Missouri?
The medical cannabis market in Missouri is hampered by quality and affordability issues. The big reason people look for medical cannabis elsewhere is price and quality. A great way to keep more patients buying medical cannabis in their home state would be to raise the quality and lower the cost.
Prices for medical cannabis are often times higher than black market prices and sadly offer much lower quality. Alyssa Jank of the Brightfield Group was quoted telling local media, "Missouri dispensary prices are in line with Illinois' recreational market, averaging between $50 and $60 for an eighth of an ounce of cannabis." This shows that they are basing a Missouri medical cannabis patient's medical cost on a recreational market. There's your first problem.
Medical cannabis patients shouldn't pay as much as recreational consumers. Cannabis should be cultivated by those with experience, not just anyone with a business license. All too often, legal cannabis markets are over-inundated with low-quality substandard medical cannabis and medical cannabis products. Regulators don't know any better because most of them are clueless about what they are regulating.
For example, just look at all the cannabis concentrates and cannabis vape products being infused with non-cannabis botanical terpenes to give them flavor. By using color remediation processes with extractions, concentrate manufacturers can produce a product that looks appealing. But why add non-cannabis terpenes to it for flavor? Why not just preserve the actual cannabis terpenes if there were any to start with?
Someone who is new to cannabis, like so many lawmakers and elected representatives are to cannabis, may not understand this. The wild west of cannabis isn't in any one place; it's everywhere all at once. People are looking to relocate to towns with legal access. Business grows, tax dollars are generated, and people make it and break it trying to stake a claim in the newly merging, over-regulated, mismanaged, ever-changing legal cannabis market in America.
Missouri could see so much more from its legal, medical cannabis program if perhaps it wasn't trying to compete with or be able to be compared to a recreational Illinois cannabis market. Lower prices, increase quality and access, and watch a legal cannabis market thrive. However, the fact that there is legal access is a great thing that should definitely be celebrated.
Disclaimer: The information, including but not limited to, text, graphics, images and other material contained in this article is for informational purposes only. No material from this article is intended to be a substitute for professional medical advice, diagnosis, or treatment. Always seek the advice of your physician or other qualified health care provider with any questions you may have regarding a medical condition or treatment before undertaking a new health care regimen. Never disregard professional medical advice or delay in seeking it because of something you have read on this website.